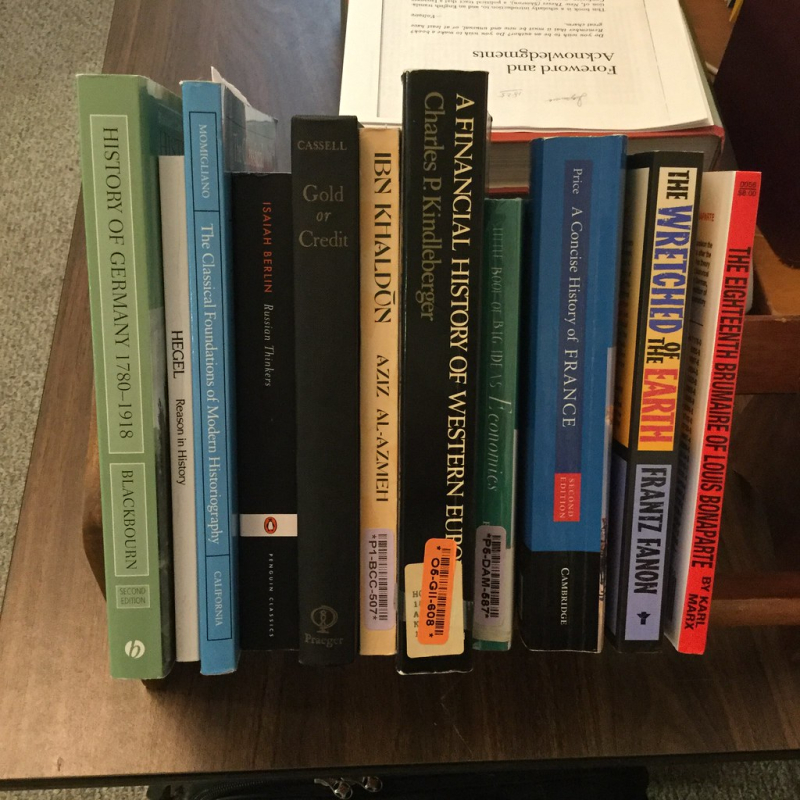 Northern Viewpoints Book Club: 10 Books
with Christa Galipeau
$8000
We have received a grant from Maine Humanities Council to offer a book club at a very low cost of only $10/month. This includes the cost of the books each month as well the group discussion. The club will meet the first Thursday of each month. 
This year we will be reading banned books through out history.  Our theme is "This is the book club your momma warned you about."  While we are discussing about the book we will also be talking/discussing about why they were banned and if it was justified.
This discount will only be offered til Aug 31st.  After that the fee will be $10 per month.
Sept 1 - 1984 by George Orwell
Oct 6 - Maus I & II by Art Spieglman
Nov 3 - Thirteen Reasons Why by Jay Asher
Dec 1 - From the Mixed-up Files of Mrs. Basil E. Frankweiler by Deckle Edge
Jan 5 - Huck Finn - Mark Twain
Feb 2 - The Absolutely True Diary of a Part-time Indian by Sherman Alexie
Mar 2 - George by Alex Gino
Apr 6 - All American Boys by Jason Reynolds
May & June will be chosen by Book Club members.
Adult & Community Education
(207) 764-4776
79 Blake Street
Presque Isle, ME 04769 Get directions
Room: 410