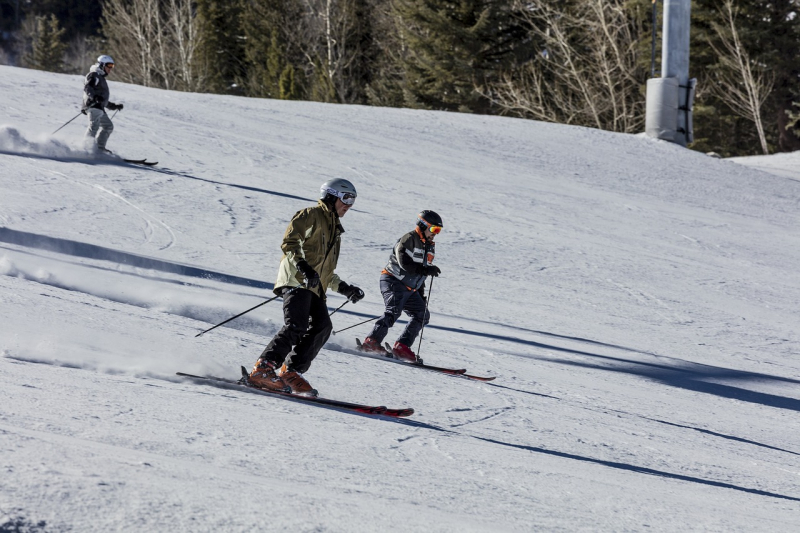 Quoggy Jo Skiing
with Liz Tawfall
$3900
Quoggy Jo Ski Center and SAD 1 Adult & Community Education are joining forces again to offer an after school ski program to students in 1st to 12th grade! Quoggy Jo is the perfect place for first time skiers and families with young children. Experienced guides will be on hand to help beginner to advanced skiers.
No ski equipment?  No problem! Bring your child to the Quoggy Jo lodge to be sized for equipment and sign the rental agreement from 11am-4pm:
Saturday, February 1st                     Sunday February 2nd
Saturday, February 8th                    Sunday, February 9th
Saturday, February 15th                  Sunday, February 16th
Skiers must be fitted during these times or they may not be able to ski.  Additional equipment is ordered to fill the needs of this program. Having all skiers sized prior to the start date ensures everyone can join and start skiing the first day!
Registration, signed waiver and payment MUST be in and paid by Friday, February 14th. 
Print the waiver  from our website and send to your skier's school or the Adult Ed office.
Beginning February 24th, 2020, fees for canceled registrations will no longer be refunded.
Feb

25

-

Mar

24th

,

2020

Tue

for

5 weeks

from

3:00 - 6:00 pm

Will run
Quoggy Jo Ski Center
2077644776
420 Fort Fairfield Rd
Presque Isle, ME 04769 Get directions