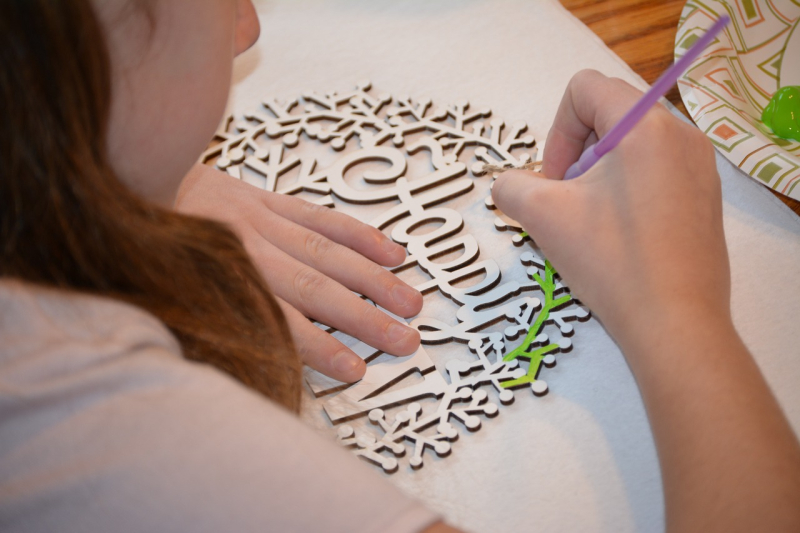 Crafting Lab
with Melissa Corbin
$500
Are you looking for a space to work on your projects?  Are you looking for somewhere to be able to lay out your quilts, Cricut or any other items you may need?  We want to help! We can provide you a space to meet all your crafting needs.
We have sewing machines that you can use, or you can bring your own.  Bring your crafting bags and some friends and work on your projects together.  
Pick and choose which days you want to come and just pay for those dates or pay that day.  It's as simple as that.  We will be adding more dates as our schedule grows. 
Adult & Community Education
(207) 764-4776
79 Blake Street
Presque Isle, ME 04769 Get directions